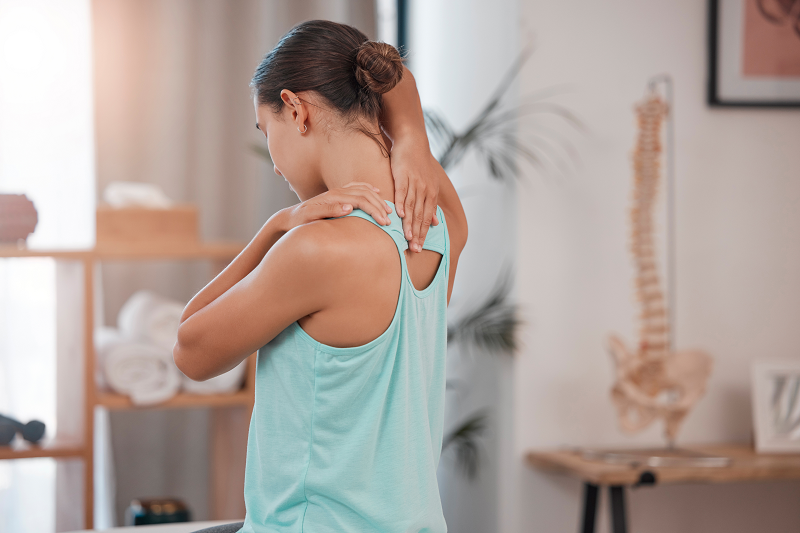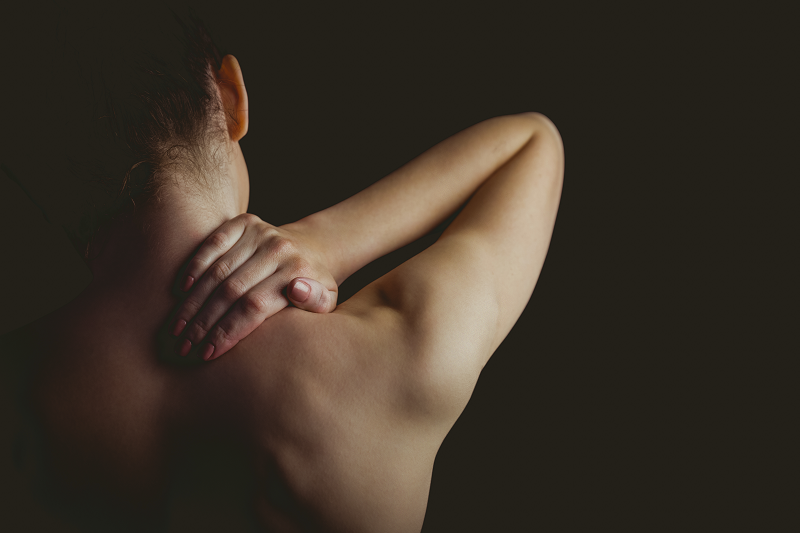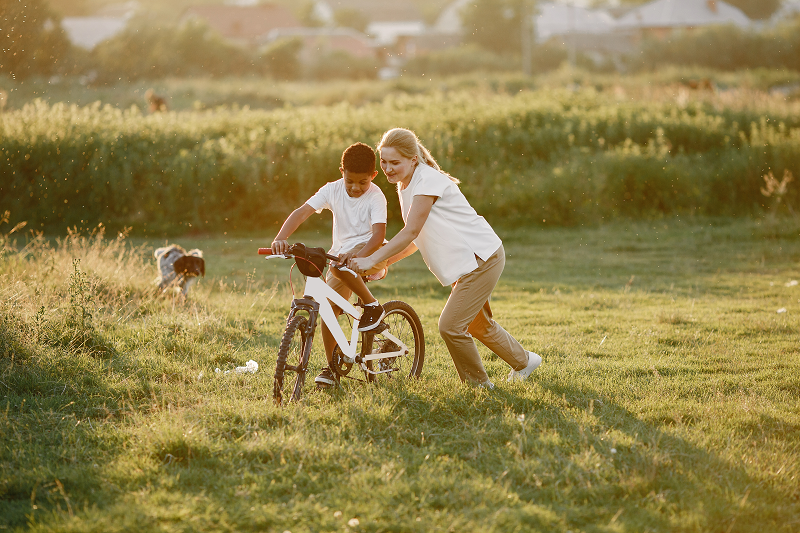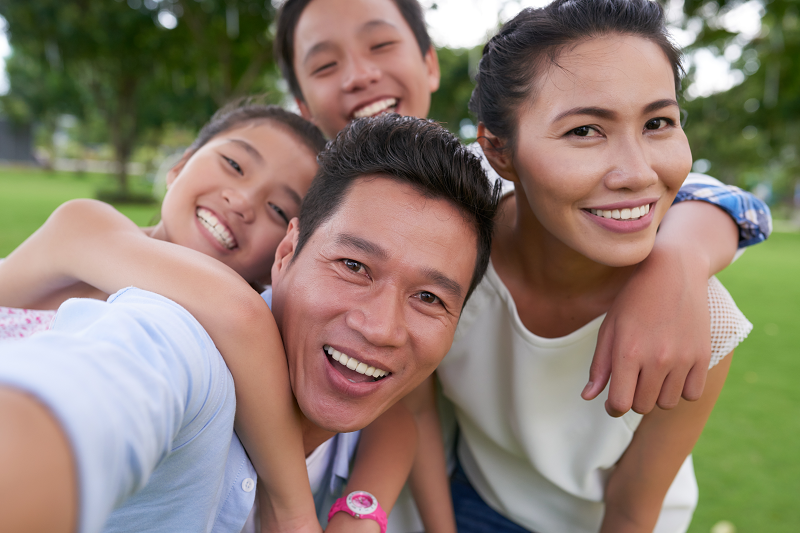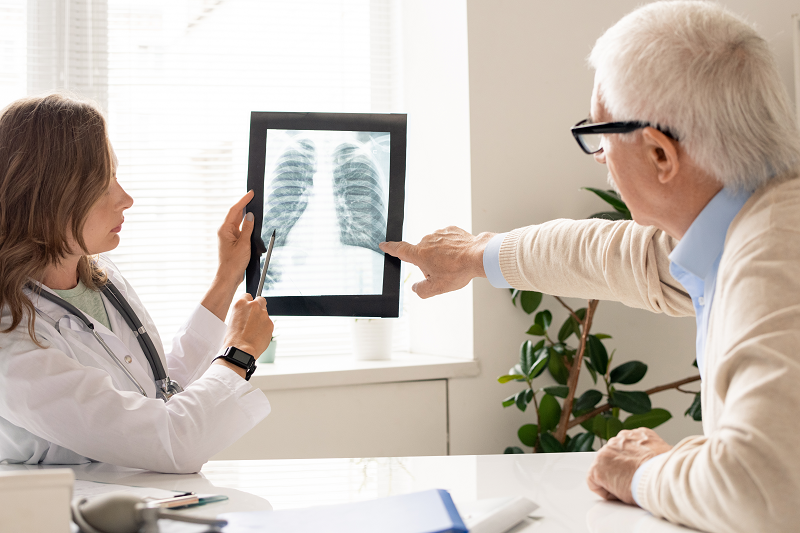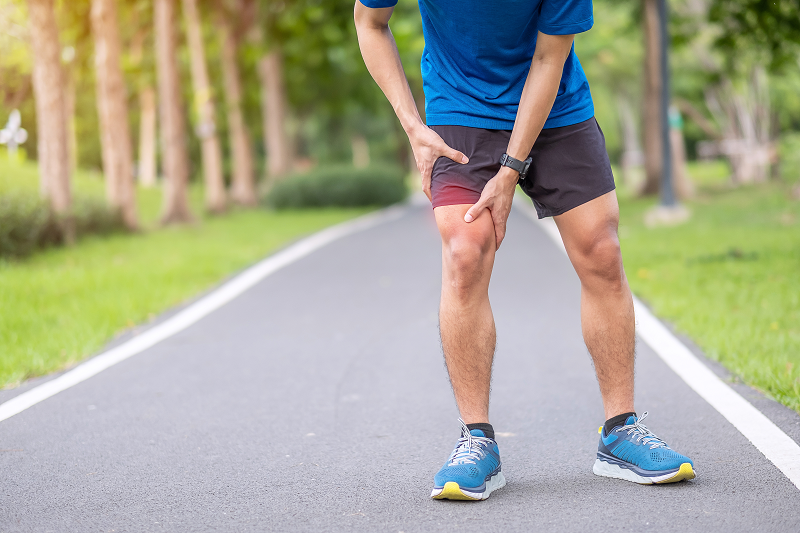 a-man-falls-in-the-snow-the-man-slipped-and-was-i-2021-10-21-02-41-21-utc-800x533.png
an-elderly-woman-on-a-morning-jog-in-the-park-inju-2022-12-08-03-57-52-utc-800x533.png
attractive-chiropractor-touching-hand-of-patient-i-2022-12-16-16-50-35-utc-800x533.png
chiropractor-massaging-back-of-bearded-man-in-hosp-2022-12-16-18-31-00-utc-800x533.png
chiropractor-massaging-back-on-patient-on-massage-2022-12-16-20-04-55-utc-800x533.png
chiropractor-physiotherapy-and-injury-with-a-woma-2022-12-22-20-04-24-utc-800x533.png
chiropractor-working-with-female-athlete-2021-08-26-16-54-02-utc-800x533.png
nude-woman-with-a-neck-injury-on-black-background-2021-08-28-16-07-52-utc-800x533.png
multi-racial-family-playing-in-a-summer-park-2021-08-29-06-57-24-utc-800x533.png
manual-worker-helping-injured-colleague-in-constru-2021-08-26-15-46-12-utc-800x533.png
injury-man-in-doctor-2021-12-27-20-14-51-utc-800x534.png
happy-lesbian-multiethnic-couple-in-love-with-chil-2022-01-18-23-51-23-utc-800x533.png
group-of-people-assisting-an-injured-person-2022-12-16-00-17-42-utc-800x533.png
giving-back-massage-to-child-2021-08-26-15-43-11-utc-800x533.png
family-photo-2021-09-02-08-04-17-utc-800x533.png
senior-patient-and-young-female-pulmonologist-poin-2022-02-02-03-57-00-utc-800x533.png
sport-injury-2022-11-07-22-04-22-utc-800x533.png
sports-injury-2021-08-26-17-25-17-utc-800x533.png
Welcome To Our Clinic
Our office is conveniently located at Suite 708 - 600 Sherbourne St., in downtown Toronto, on the Bloor Subway line, across from the Sherbourne station. Plenty of parking is available at the back of the building and in the surrounding area.
In our clinic we are dedicated to provide you with the highest quality of health care and services. With our diverse natural treatment techniques we are able to address patients' immediate health concerns and guide them towards wellness. Our practitioners work together to tailor a treatment plan specific to each patient's health and wellness goals.
We are confident that our clinical skills, high energy level and motivation will match what you are looking for in a chiropractor and a naturopath. Having over sixteen years of practice experience and regularly attending educational seminars, gave us a chance to effectively apply our clinical expertise.
As a team we will work with you to solve any health issues and encourage a healthy lifestyle in order to prevent illness and injury.
active-senior-couple-by-car-2022-02-02-03-56-56-utc-150x100.png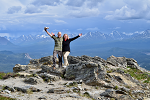 active-seniors-happy-retirement-2022-11-15-16-39-50-utc-150x100.png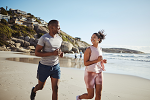 couple-fitness-and-running-with-smile-at-the-beac-2022-12-22-20-03-45-utc-150x100.png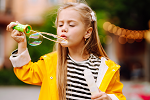 cute-little-girl-in-the-autumn-on-a-walk-blowing-s-2022-10-17-22-57-41-utc-150x100.png
group-of-happy-people-eating-food-outdoors-2021-08-26-17-33-26-utc-150x79.png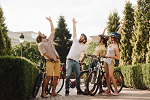 group-of-happy-people-resting-outdoors-2021-09-04-16-06-32-utc-150x100.png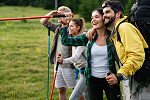 group-of-young-friends-hiking-in-countryside-mult-2021-08-31-23-19-59-utc-150x100.png
happy-afro-senior-woman-having-a-walk-in-the-woods-2022-04-04-23-10-57-utc-150x100.png
happy-senior-people-doing-exercises-in-gym-to-stay-2022-02-02-03-50-00-utc-150x100.png
happy-senior-people-doing-exercises-in-gym-to-stay-2021-08-26-17-31-11-utc-150x100.png

happy-people-in-the-sea-waves-2022-11-12-09-54-41-utc-144x100.png
happy-people-girl-and-boy-sitting-by-the-sea-2022-11-15-16-06-19-utc-150x98.png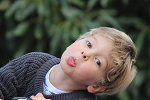 happy-people-2022-11-09-06-50-32-utc-150x100.png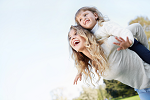 happy-people-2022-02-22-17-04-38-utc-150x100.png
happy-people-2022-02-22-16-55-44-utc-150x100.png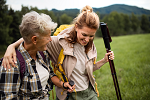 happy-mid-adult-woman-with-trekking-poles-hiking-w-2021-12-09-14-54-01-utc-150x100.png

happy-healthy-active-seniors-couple-2022-11-15-20-54-57-utc-133x100.png
happy-and-smiling-senior-man-working-in-greenhouse-2022-07-01-16-35-32-utc-150x100.png
portrait-of-happy-people-spending-time-in-vineyard-2021-08-26-17-34-52-utc-150x100.png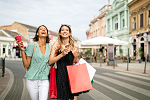 sale-and-tourism-happy-people-concept-beautiful-2022-02-02-04-52-15-utc-150x100.png
silhouette-of-happy-people-on-the-mountain-against-2021-08-26-17-00-50-utc-150x99.png
smiling-young-people-enjoying-nature-beside-tents-2021-08-26-17-30-28-utc-150x100.png
travel-and-happiness-people-free-lifestyle-2021-08-29-16-25-05-utc-150x100.png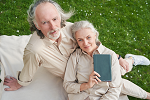 two-happy-people-having-rest-on-the-grass-2022-09-01-01-48-17-utc-150x100.png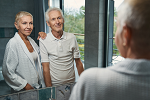 two-happy-people-spending-morning-in-bathroom-2021-12-09-20-24-08-utc-150x100.png